Solvet Services
You served your country. Now let us serve you.
We strive to provide quality staffing solutions, medical equipment, and service and supplies to commercial and government facilities nationwide. Our primary concern and goal is to create a positive customer experience and to understand how to create solutions. As a Service Disabled Veteran-Owned Small Business (SDVOSB), your care and wellbeing is our priority.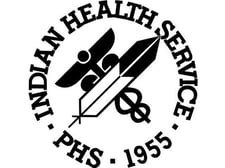 Solvet Wins $1M Multi-Year Award for Respiratory Therapy at Phoenix Area Indian Health Service
"We are confident in our sustained ability to provide high quality staffing solutions across the country," said Jared Sere, Founder & CEO of Solvet.
For more info, CLICK HERE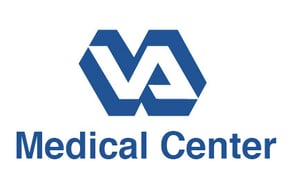 Solvet Wins $21M Multi-Year Staffing Award for Nurses at New Orleans VA Medical Center
"Our company is proud to offer quality healthcare staffing to the New Orleans VA Medical Center", said Jared Sere, Founder & CEO of Solvet, alluding to the RNs, LPNs, and CNAs provided in the contract.
For more info, CLICK HERE
Clinical Staffing
We provide federal business contracting for clinical, behavioral, and healthcare related positions, from Med Techs up to Specialty Physicians, Dental Lab, and more. Our focus is improving the quality of patient care and creating a positive experience for healthcare providers nationwide. Explore our staffing page to learn more.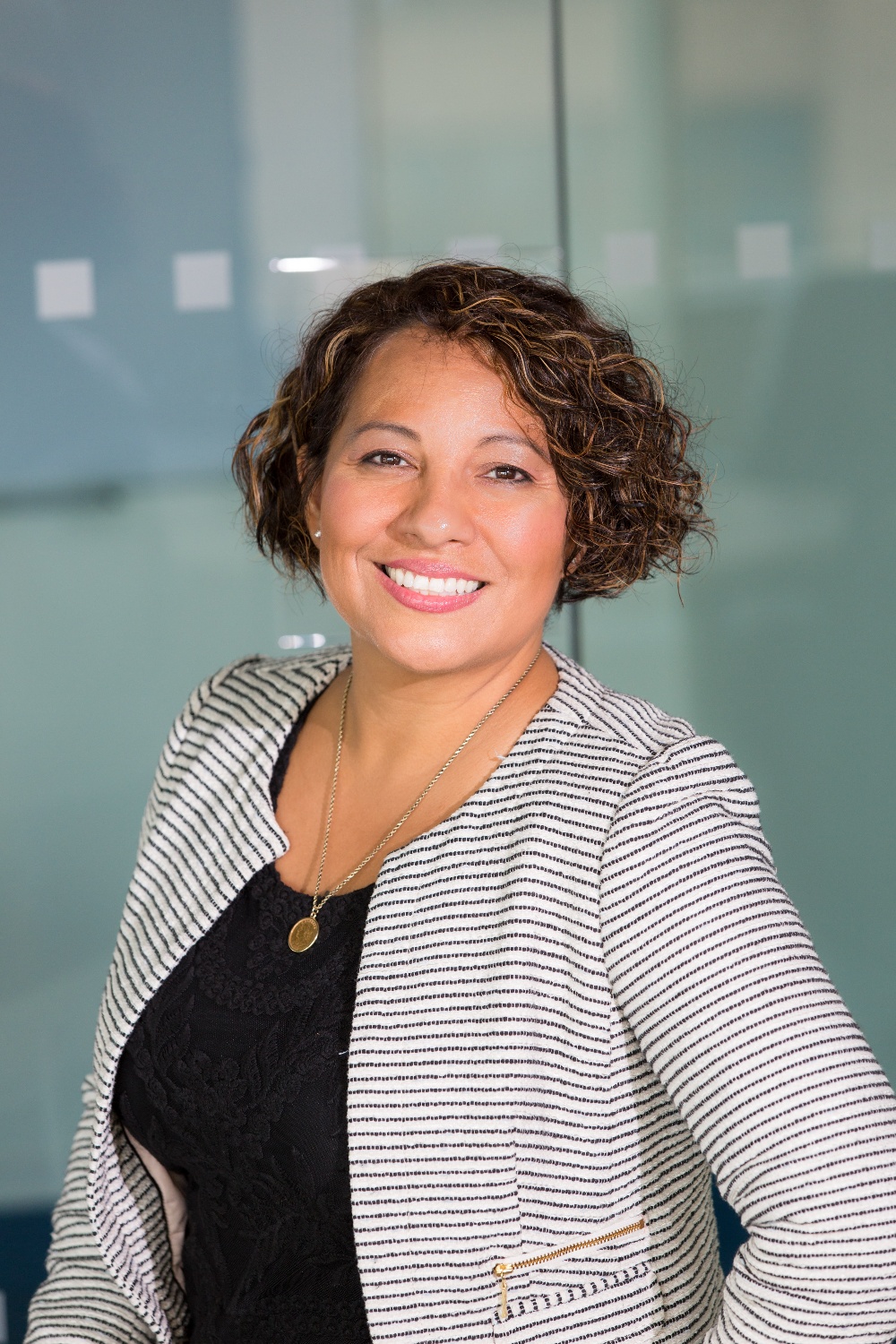 PPE
Solvet Services has successfully navigated the PPE marketplace, with uncommon results of successful order fulfillment to Federal and State Government Agencies, as well as some commercial businesses.
Solvet Service's internal PPE team rigorously vets potential vendors with strict criteria based on FDA, CE, and other quality standards including CDC, NIOSH, AAMI, AANSI, and ASTM. Based on rapidly changing market demand and trends, we offer "on the ground stock" items so that they are readily available for customers to keep a consistent supply chain and to have quicker ship times.
We are confident not only in the quality of our products but in our commitment to serve our clients. Our standard payment terms are net zero; the customer will only pay when they receive, and are satisfied with the product.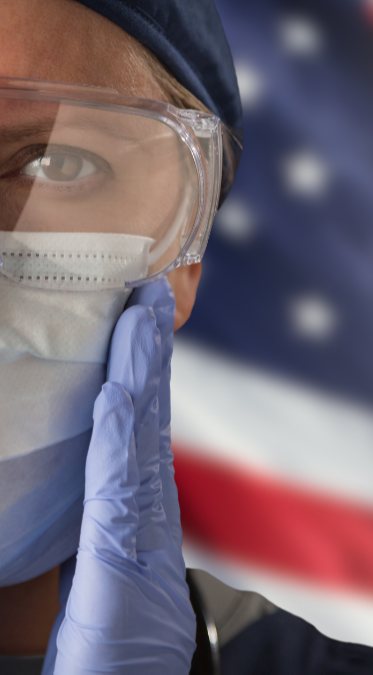 Home Respiratory
BEST HOME RESPIRATORY CARE & Testing
Our mission is to educate, nurture and inspire our patients to lead better lives. This is made possible by a highly effective home treatment model that focuses on transitional care, education, personalized care plans, and chronic disease management. At Solvet, we provide solutions for both respiratory care and sleep testing. This extends to include:
Home Respiratory, Sleep Devices and Supplies
In-Home Pulmonary Disease Management Program
Mobility and Accessibility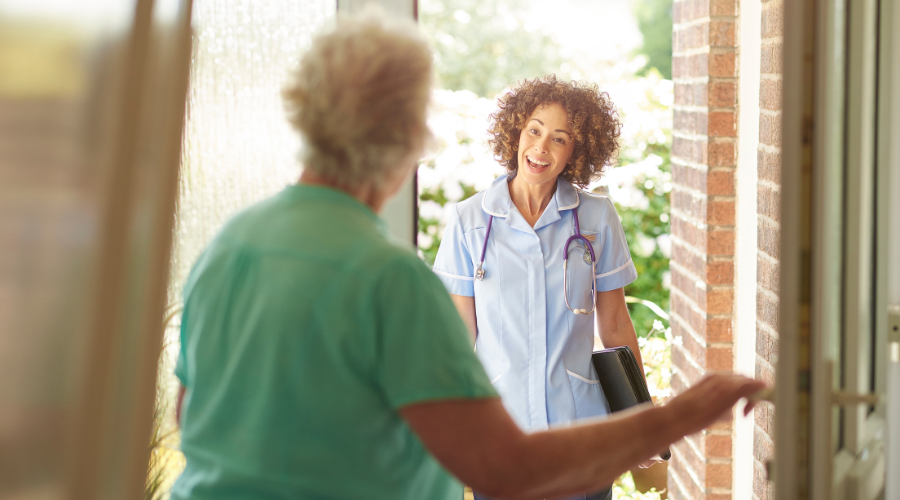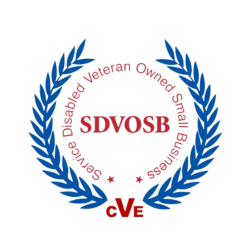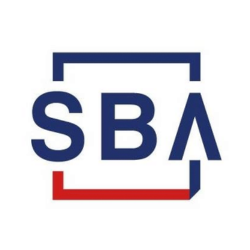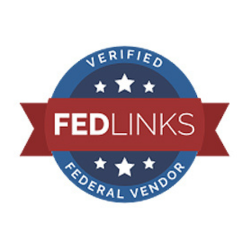 Want to Connect?
Let us know by reaching out to us on our contact page! We would be more than happy to assist you with your inquiry.