Serving Our Community
Service Disabled Veteran Owned Small Business
Solvet provides medical equipment, staffing, supplies, and support services to government buyers nationwide. Our veteran owner/operator and CEO, Jared Serè, brings to market a rare combination of an experienced healthcare executive, with well over a decade of service in acute, post-acute. and home health arenas, and Marine infantry combat leadership.
As Solvet continues to grow with a first-class team, our Mission remains the same. Let us serve those who served our country proudly.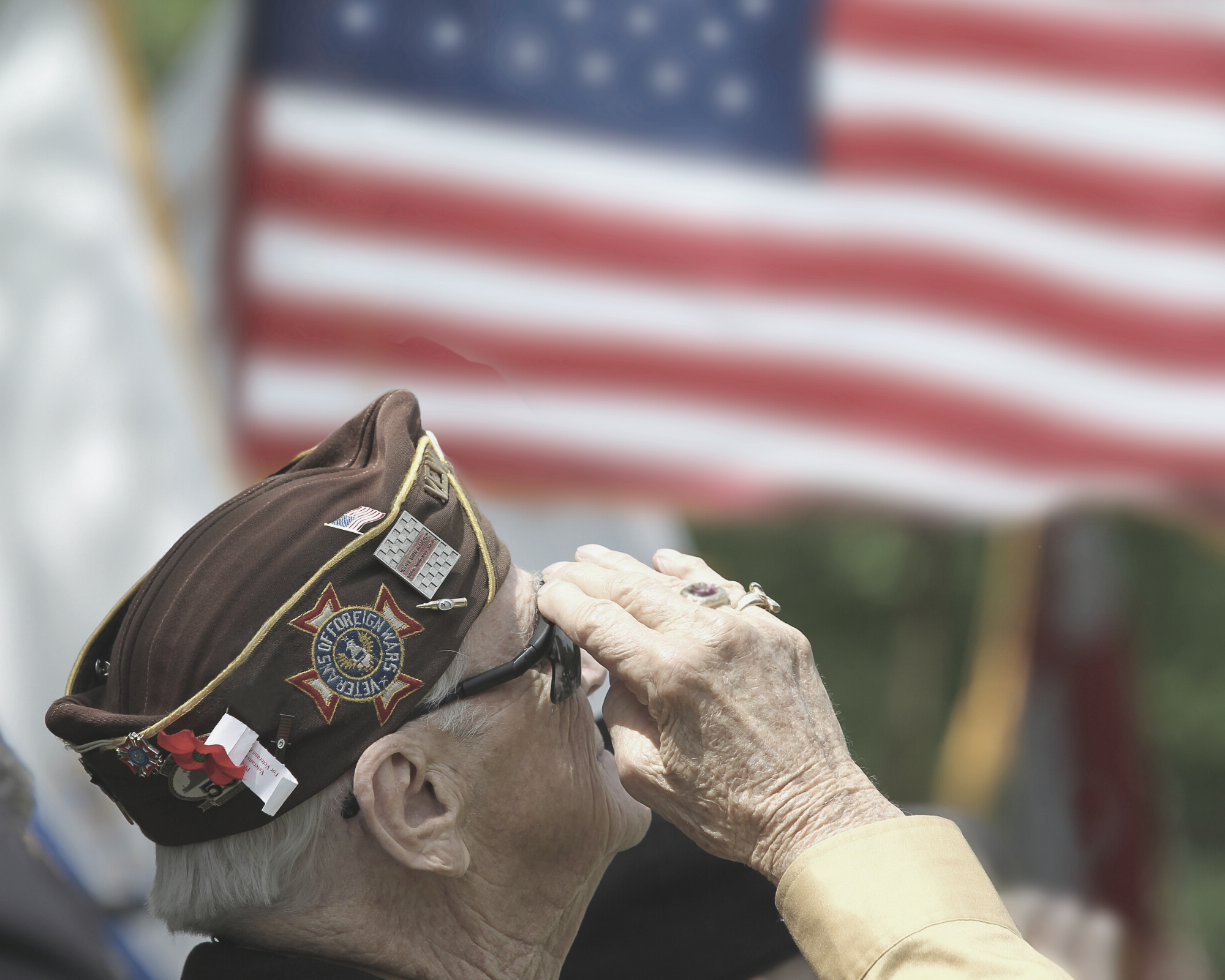 Healthcare Experience
Solvet Services has 70+ years of combined healthcare experience within so many of the major environments of care. Indicating the true understanding of the challenges faced by all stakeholders throughout their healthcare continuum. Starting with veterans and patients in need, and all who care for them clinically and support them administratively.
The team at Solvet aims to become true valued partners with all its supplier partners, as well as government clientele, so that we can strategize on winning, long term solutions, as opposed to the transactional relationships of the past.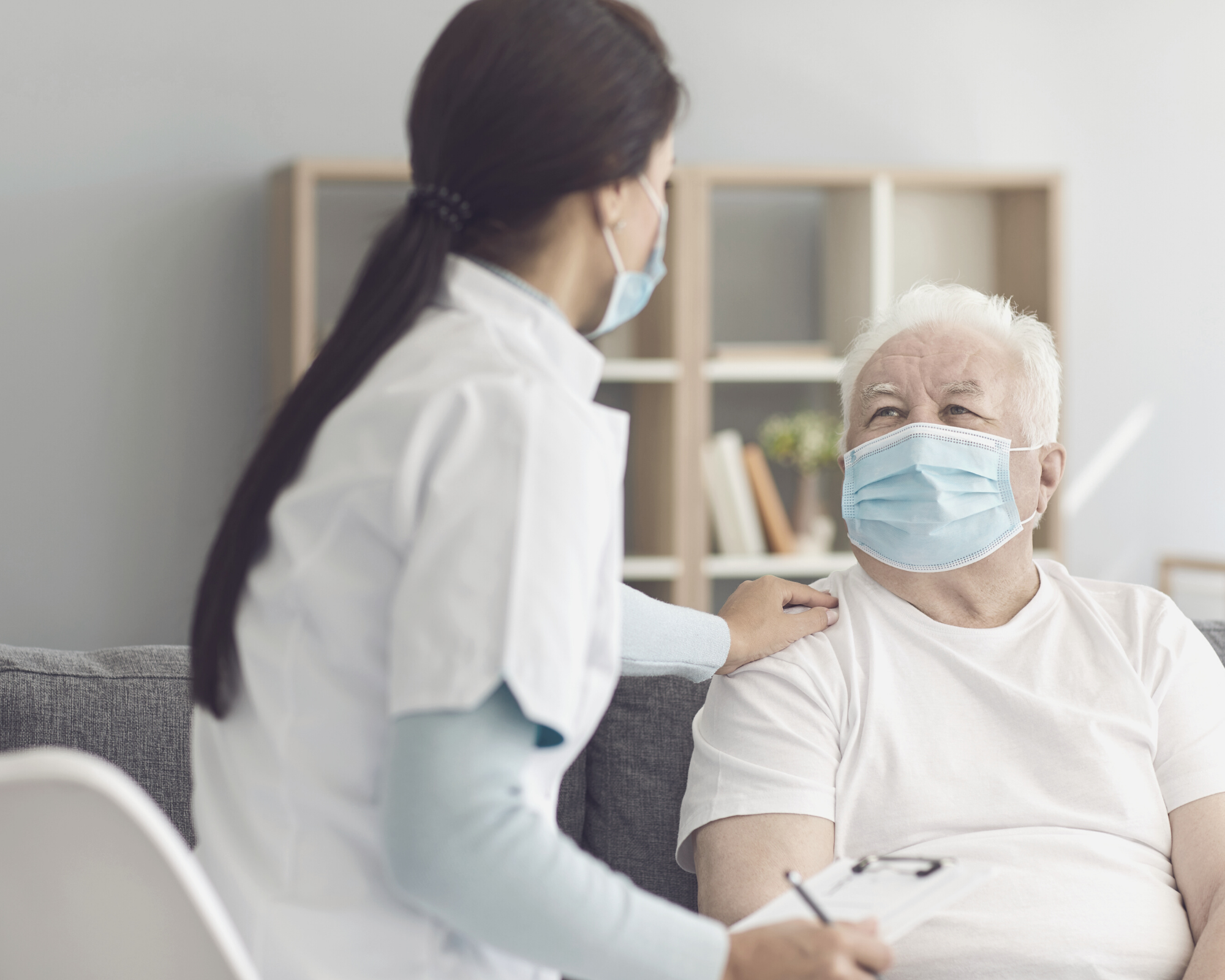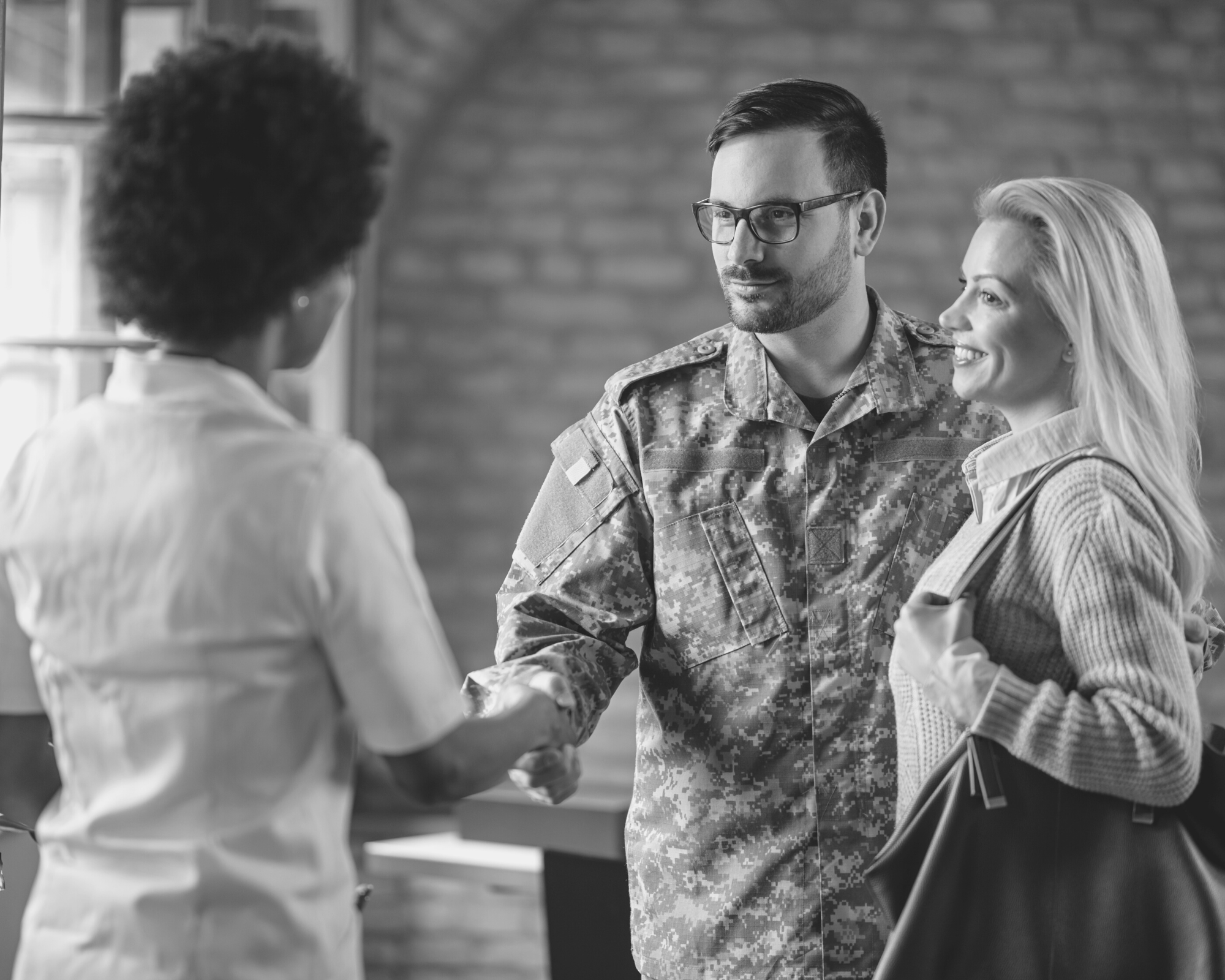 Mission
An unyielding commitment to providing value to all stakeholders, through relentless pursuit of quality improvement, optimal customer service, and strong business relationships.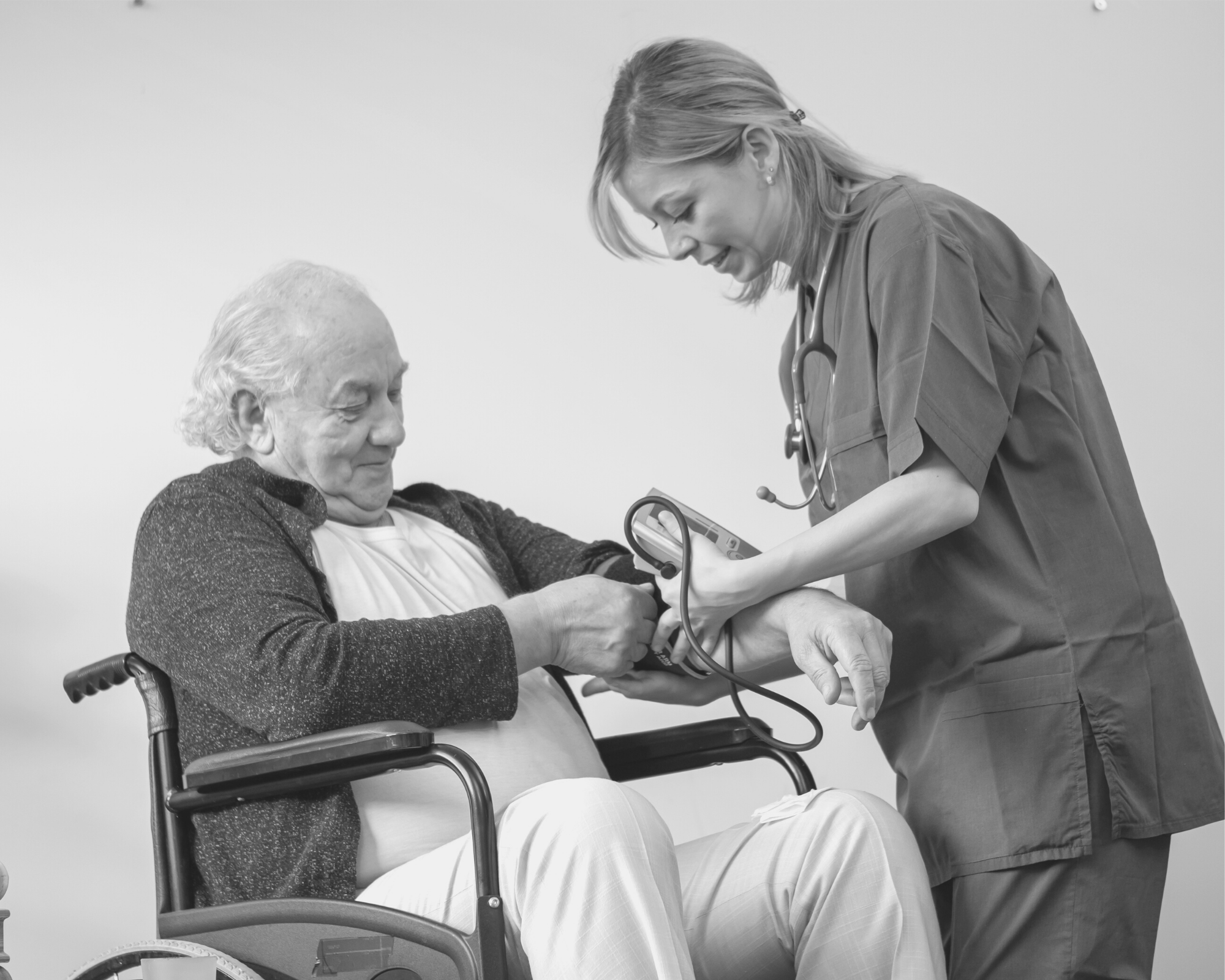 Vision
Solvet aims to make a real difference for the Veterans and patients in need. Our goals are to lead the marketplace in innovative, value-based solutions for our stakeholders, setting the standard of quality service, integrity, and successful sustainability for all Service Disabled Veteran Owned Small Businesses.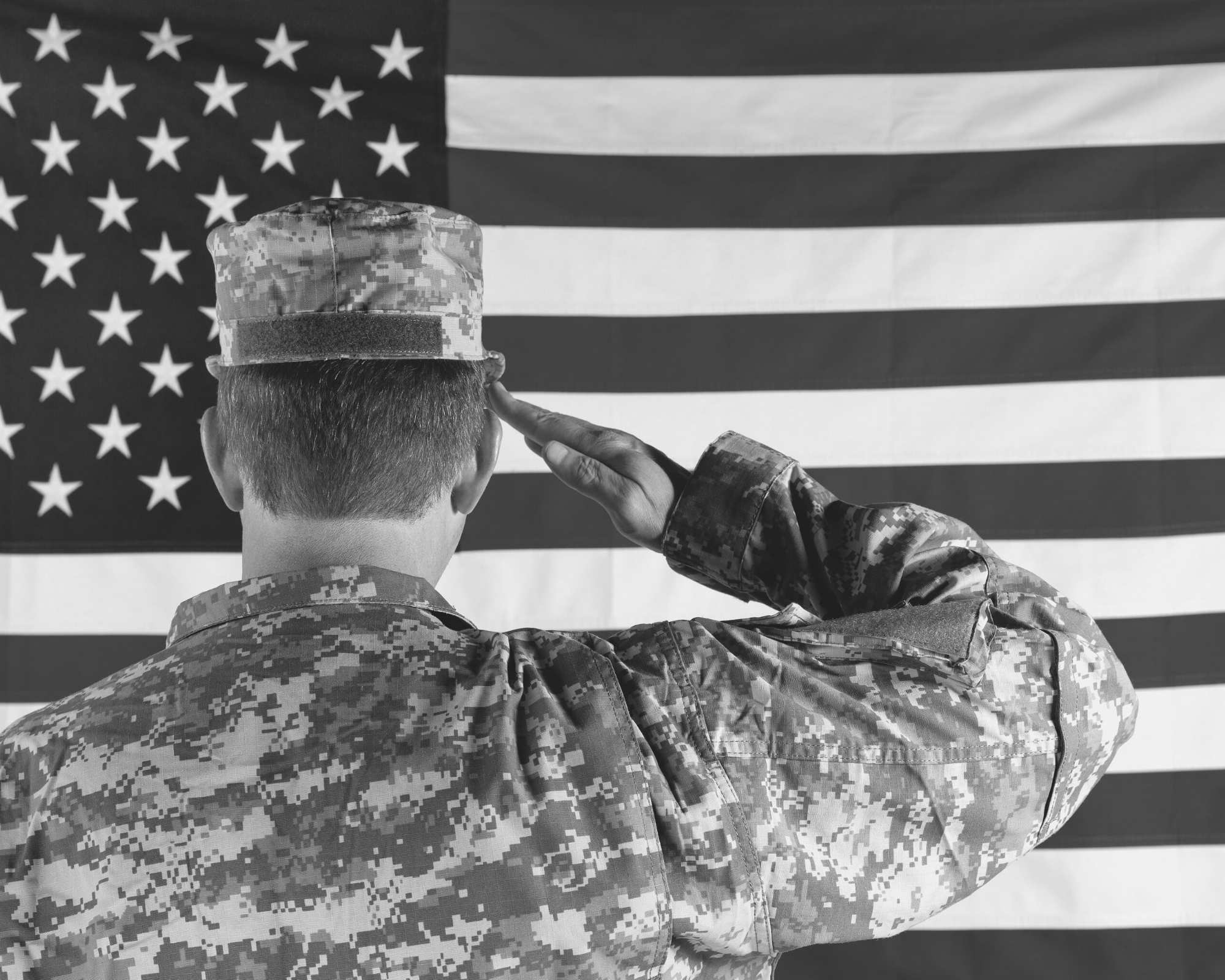 Values
Service – strive to provide solutions for all customer needs
Optimization – strategic, value-based partnerships, rather than transactional encounters
Leadership– look to make a positive impact on the lives we touch
Veterans First – Always!
Excellence– never complacent or satisfied with the status quo
Total Commitment – to service, to integrity, to success!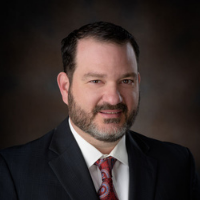 Jared Seré
CEO
As a Service Disabled Veteran, Mr. Seré's career as a small business owner and healthcare executive was preceded by eight years of service to The United States Marine Corps, including a tour of duty during Operation Iraqi Freedom, in the Second Battle of Fallujah 2004-2005. A Lafayette, LA. native, Mr. Seré earned his undergraduate degree in Business Administration followed by a dual Masters in Business Administration with a Certification in HealthCare Administration, from The University of Louisiana Lafayette. Mr. Seré has two decades of demonstrated success in the Post-Acute Care healthcare industry. He has served as CEO of Long-Term Acute Care and Inpatient Rehab Facilities for several years. As an executive, he was a Regional Vice President of Hospital Operations, then Corporate Vice President of Operations, with responsibility over as many as nineteen hospital locations across eight states. With an opportunity to go to work for a premier home medical equipment and in-home respiratory service provider, Jared served as Vice President of Strategic Growth and Emerging Markets for a national in home respiratory disease management company, the largest independent provider of home ventilator care. Jared decided to pursue his dream of owning his own business, focusing on providing affordable solutions to veteran patients within the VA system, its staff, and its constituents. Mr. Seré is committed to bringing his experience into the government healthcare marketplace, as an advocate for the veteran patients and staff to have access to quality products and services from someone who understands all angles of providing healthcare in a complex environment.